OVERVIEW
When we were planning this conference, we were SURE this event was going to go ahead. The one thing that the virus is teaching us is that we cannot be sure of anything, and we just have to roll with it. 
So, sadly, we are postponing the AARN Annual Conference until further notice. 
The committee is dedicated to providing value for our members, keep your eye on emails for future event announcements, sign up below. 
WHEN
To be confirmed - we'll make an announcement as soon as we can. 
WHERE
All Seasons Resort Hotel, 171-183 McIvor Hwy, Bendigo VIC 3550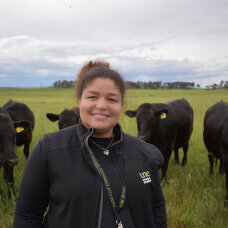 Dr Amelia de Almeida
Research Scientist - University of New England, NSW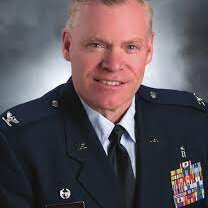 Col. Sam Barringer
Retired US Air Force Colonel and veterinarian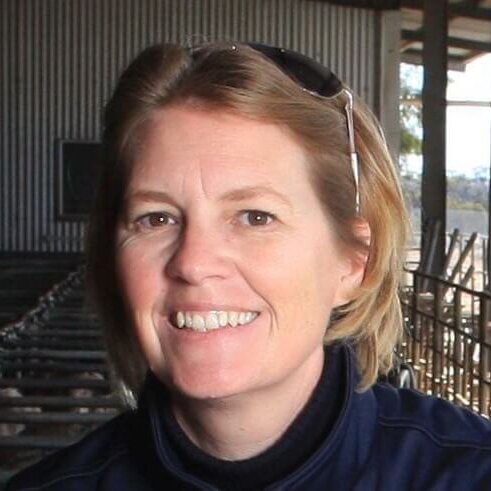 Dr Sarah Blumer
Research Officer - Murdoch University, WA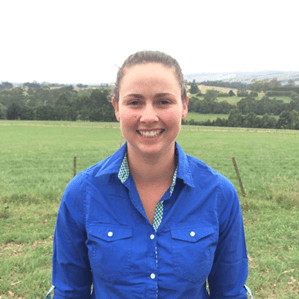 Dr Meaghan Douglas
Research Scientist - Agriculture Victoria, VIC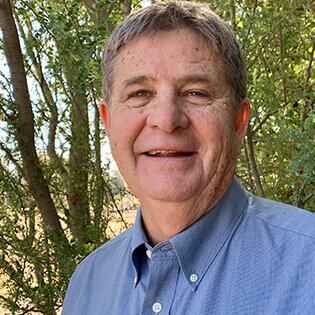 Dr Niles Jennet
Consultant - Progresive Dairy Solutions Inc, Arizona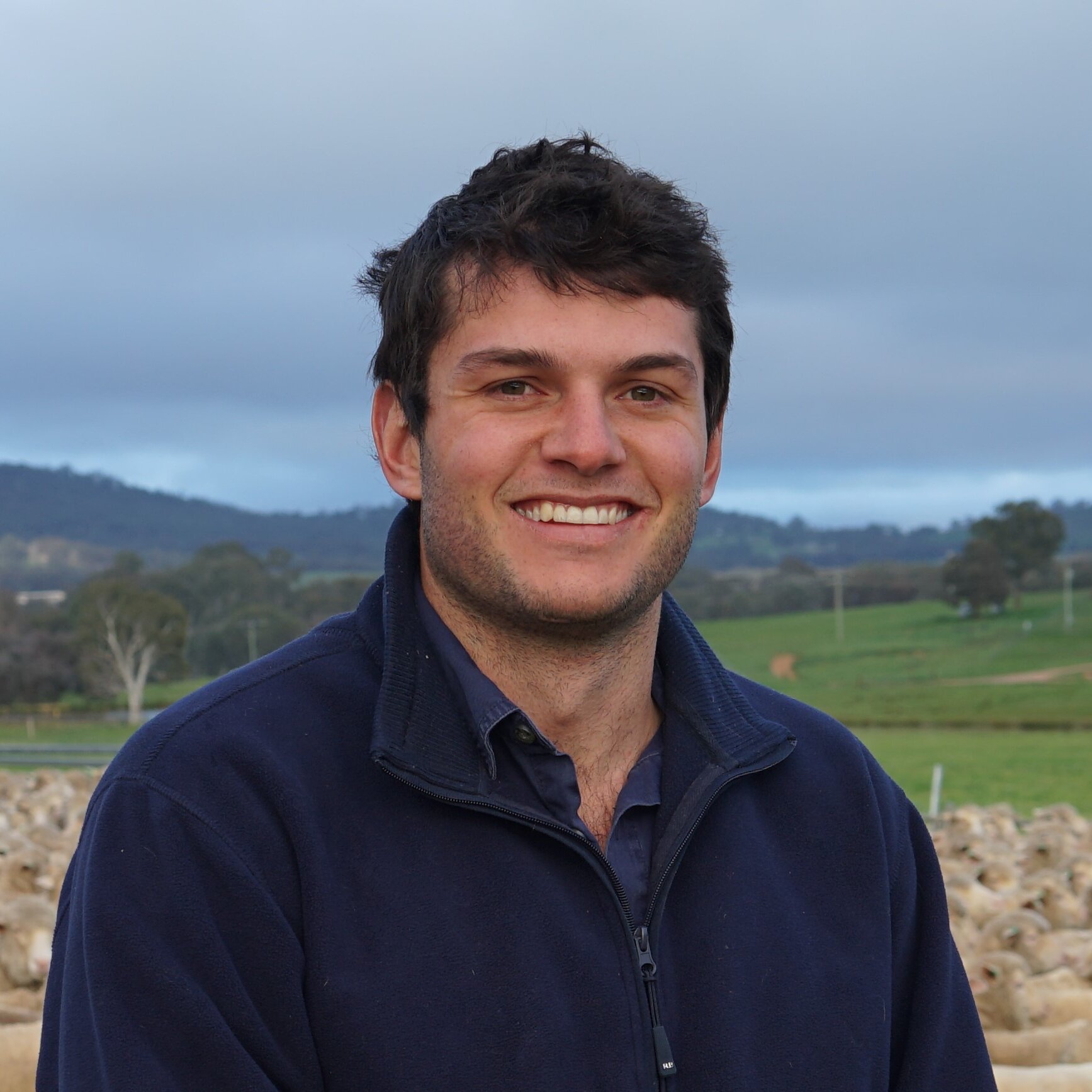 Thomas Keogh
PhD student - Charles Sturt Univeristy, Wagga Wagga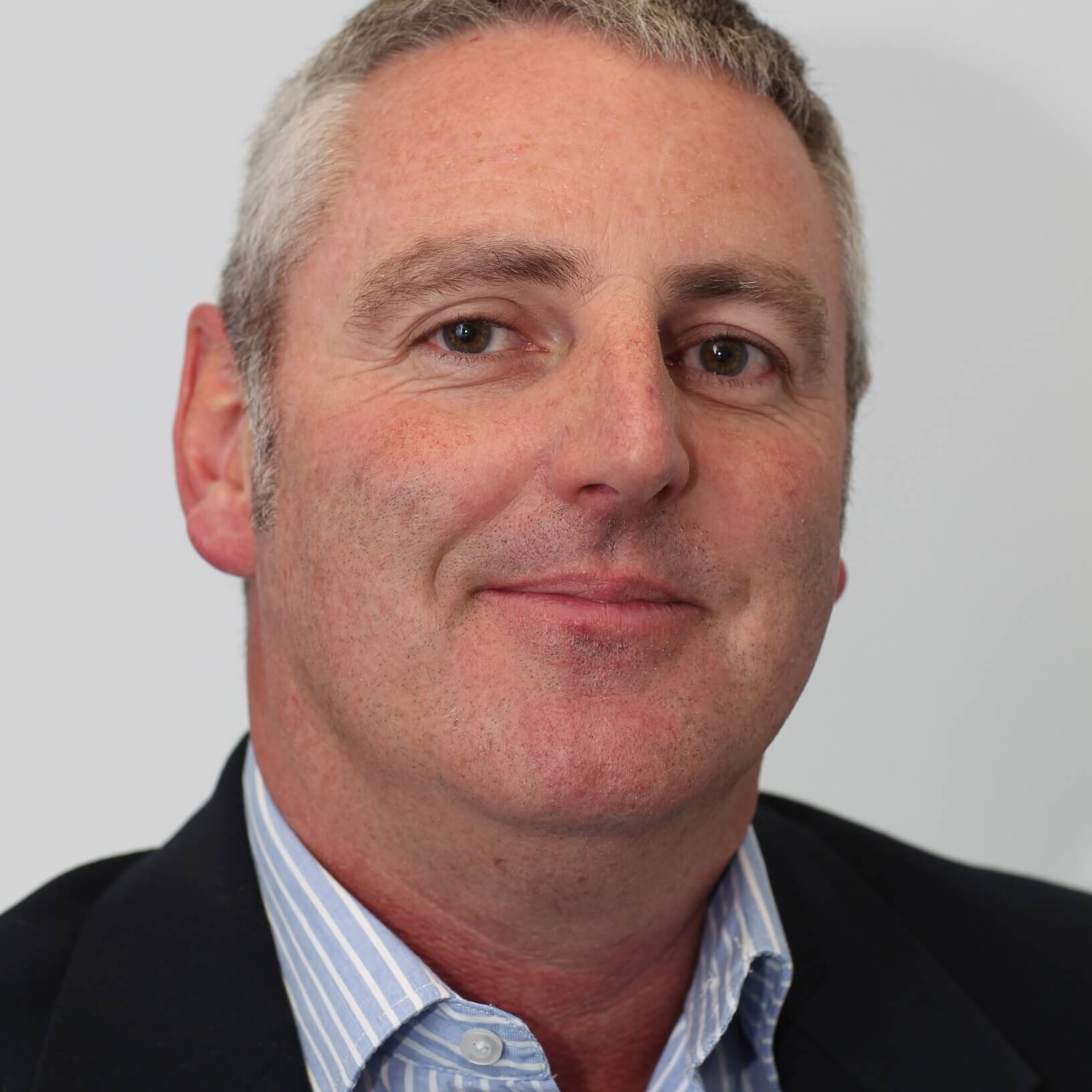 Dr Steve Little
Principal Consultant - Capacity Ag, VIC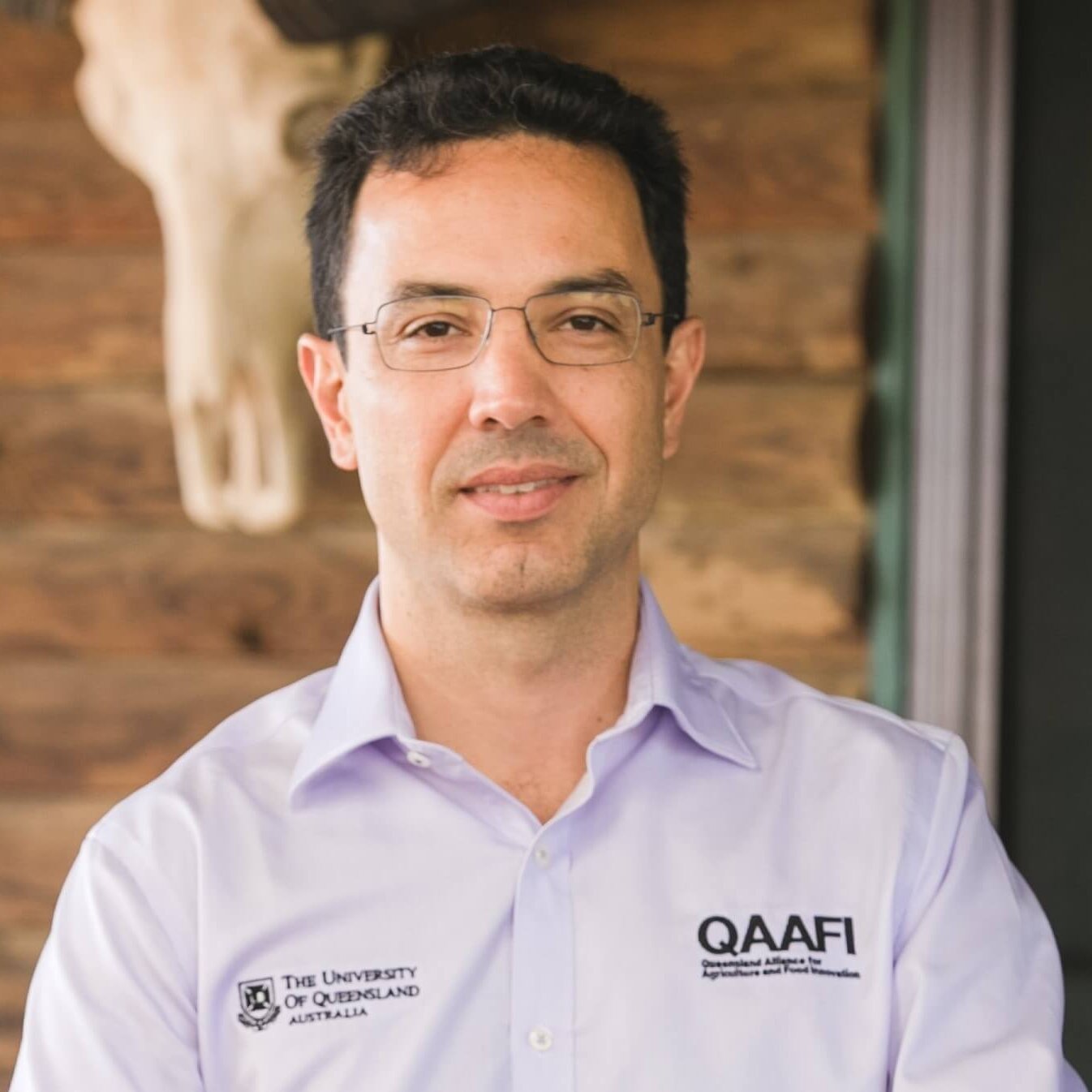 Dr Luis Prada e Silva
Associate Professor - University of Queensland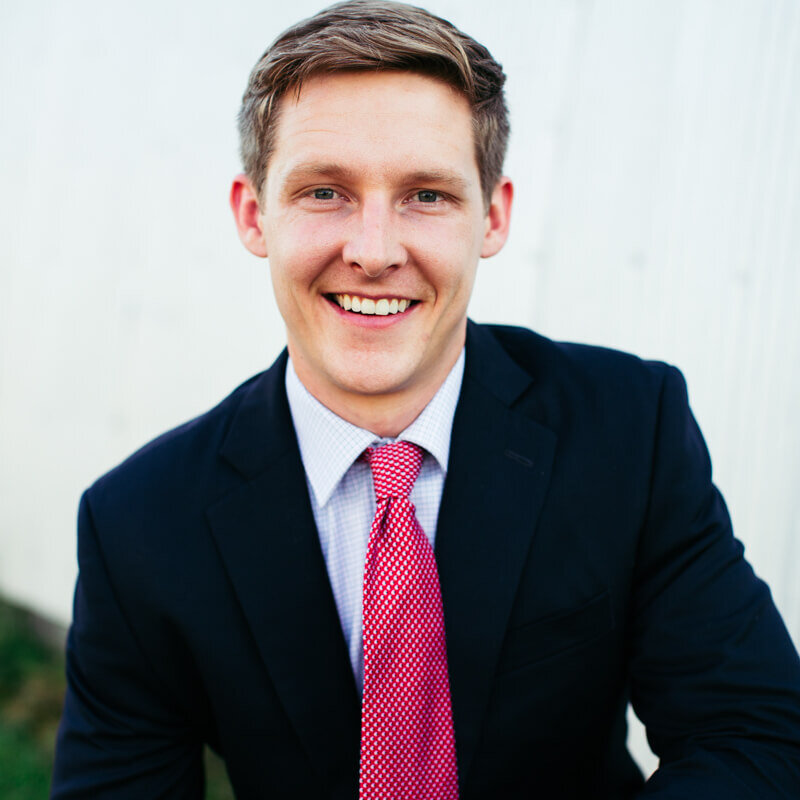 Dr Alex Tebbe
Dairy Technical Sales Specialist - Land O'Lakes Inc, Ohio
5:30 PM
Welcome function
Drinks and canapes
Sponsored by GrainCorp Oilseeds
7:00 PM
Dinner
Guest speaker: Alan Bell - Ruminant nutrition in Australia: a brief, selective history
Membership by Examination graduate presentations
09:00 AM
Dr Alex Tebbe
Metabolisable protein and amino acid balancing in early lactation (Virtual, live Q&A)
10:00 AM
Dr Amelia de Almeida
Important nutritional aspects in Saanen goats
10:45 AM
Morning tea break
11:15 AM
Dr Steve Little
The Jersey dairy cow – a review: What makes them tick. How they differ from other dairy breeds
12:00 PM
Scholarship winners
1:30 PM
Dr Niles Jennet
Bottlenecks that reduce the effectiveness of a well-balanced ration: Some suggestions to reduce them
Sponsored by JEFO
02:15 PM
Dr Luis Prada e Silva
Strategies to increase nitrogen efficiency in cattle
03:00 PM
Afternoon tea break
03:30 PM
Col. Sam Barringer
Normal vs. Common in relation to calf health
05:30 PM
Barefoot Bowls & American BBQ dinner
Bendigo Bowls Club, 169-183 Barnard St, Bendigo
Sponsored by Feedworks
09:00 AM
Dr Niles Jennett
Practical approaches to feed management
Sponsored by JEFO
09:45 AM
Thomas Keogh
Energy transactions, nitrogen retention and rumen volume of lambs fed differing levels of a pelleted diet at two stages of maturity
10:30 AM
Morning tea break
11:00 AM
Dr Meaghan Douglas
Smart Feeding – investigating dry matter intake, grazing behaviour, and the effects of time away from pasture
11:45 AM
Dr Sarah Blumer
Composition, feed intake and profit – variation in the adult progeny of 29 Merino sires
Venue
All Seasons Resort Hotel, 171-183 McIvor Hwy, Bendigo VIC 3550
We are looking forward to hosting our first conference in Bendigo! The All Seasons has a range of rooms available, mention AARN to receive the corporate rate. 
Phone (03) 5443 8166
Bendigo also provides plenty of other suitable options nearby. 
Dr Niles Jennet, D.V.M.
The founding partner of Dairy Veterinary Services, Arizona's largest dairy practice, was thrilled to come home to Arizona in 1983, after 9 years of studying in Minnesota and Iowa, followed by a year practising veterinary medicine at a mixed-animal practice in California. Ever since, family, cows and fly fishing in the White Mountains of AZ have occupied most of Niles Jennett's life. What started with one veterinarian grew to a nine-veterinarian practice specializing in the care, treatment, reproductive management and disease prevention of more than 185,000 Arizona dairy cattle. His specialized emphasis on dairy nutrition and feed management led to a career change in 2019 when he joined Progressive Dairy Solutions as a nutritionist. Although ration formulation and monitoring are critical components of effectively feeding cows for maximum health and performance, working with overall agronomics includes consultation among farmers, seed companies, dairy producers and other agricultural specialists to maximize productivity while conserving resources and addressing environmental concerns. Dairy inventory control, data collection/evaluation, personnel training/motivation, and long-term planning are all essential components of an overall effective feed management program. Dr Jennett's other professional activities include numerous field trial investigations, teaching and mentoring students, and serving on the Arizona Veterinary Medical Examining Board from 1995-2002. When he's not with the cows or at his computer, Niles and wife, Vickie, are spending time with their seven grandchildren, tending their own rural Chandler AZ home (they built the replica of a nineteenth-century farmhouse more than 30 years ago) or spending weekends in the White Mountains.
Col. Sam Barringer, D.V.M.
As Technical Services Specialist for Diamond V, Col. Leon "Sam" Barringer provides technical assistance to Diamond V ruminant teams and plays a key role as part of the company's food safety initiatives. He specializes in feedlot health management, epidemiology, evidence-based population medicine, disease outbreak investigation, and thoracic ultrasonography for BRD assessment Dr Barringer earned his D.V.M. from the University of California, Davis in 1991. After graduating and serving in private practice, he accepted an Associate Professor position at West Virginia University (WVU). After six years at WVU, he joined Pfizer Animal Health, working as Director of Strategic Accounts in the Dairy and Feedlot Business Unit. In addition, Dr. Barringer has worked for Merck Animal Health and served on the faculty at the United States Air Force Academy. Dr Barringer is a frequent keynote speaker at events inside and outside of agriculture. He uses his extensive deployment experience to highlight the importance of food security to maintain national security. Dr Barringer has also enjoyed a distinguished 30-year career in the U.S. Air Force and U.S. Army, having been deployed to 25 different countries and earning numerous medals and awards for exemplary performance in combat. Dr Barringer is a member of the American Veterinary Medical Association, the Academy of Veterinary Consultants and has authored or co-authored numerous peer-reviewed papers. He is based in Colorado.
Alex Tebbe
Alex Tebbe is currently a Dairy Technical Specialist and Consultant for Purina Animal Nutrition in the Midwestern part of the US. Previously, Alex earned his B.S. in Animal Sciences at the University of Illinois Urbana-Champaign Sciences and an M.S. and PhD in Dairy Cattle Nutrition and Management at The Ohio State University. His major advisor for his MS and PhD was Professor Emeritus, Dr Bill Weiss, at the Ohio Agricultural Research and Development Center (OARDC). The major research focus of his PhD Dissertation was investigating factors affecting protein and amino acid utilization and storage in dairy cattle, most of which will be the research he presents today.
Assoc Prof Luis Prada e Silva
Assoc Prof Luis Prada e Silva is a leader in the area of ruminant nutrition. Luis brings perspective from one of the world's largest producers of beef, Brazil, where he had a previous appointment at the University of Sao Paulo. Dr Silva comes from a coffee and dairy farm, is a graduate of the University of Sao Paulo, has a Master of Science degree from the same university and a PhD from Michigan State University, where he studied the nutritional modulation of heifer development. Luis has considerable research linking cattle nutrition with physiological mechanisms and genomic tools and has coordinated several research projects investigating mechanisms to improve efficiency of tropical cattle production. His work is published in 51 peer-reviewed scientific articles and several book chapters. Luis has also acted as main advisor for 6 PhD students and 14 Master students.
Thomas Keogh
Tom grew up in Sydney and after finishing high school moved to Holbrook to work on the family sheep and cattle property managed by two of his uncles. He then commenced a Bachelor of Animal Science at Charles Sturt University in Wagga Wagga and, in his final year, undertook an honours research project investigating the effects of vitamin D on the calcium status of twin bearing ewes. After graduating, Tom returned to the family property before deciding to commence a PhD investigating the constraints on lamb growth in intensive finishing systems.
Steve Little
Steve is a veterinarian with additional qualifications in ruminant nutrition and agribusiness management. He is an honorary fellow, examiner and past president of the Australian Association of Ruminant Nutrition (AARN) and a past president of the Cattle Chapter of the Australian and New Zealand College of Veterinary Scientists. Over the past 4 years, Steve has been busy doing a PhD at the University of Melbourne, something he has always wanted to do. Steve has extensive experience as a dairy farm advisor and as a consultant to animal nutrition and health companies, other commercial agribusinesses, industry associations and public sector research and development organisations. He has also led or contributed to several dairy industry-funded research and development projects and farm extension programs in Australia and New Zealand including 'InCalf', 'feed.FIBRE.future', 'Feed2Milk' and 'Cool Cows'.
Meaghan Douglas
Meaghan is a research scientist at Agriculture Victoria, based at the Ellinbank Dairy Research Centre. Meaghan completed her Bachelor of Science degree with Honours, through the University of Melbourne, in 2014 with her Honours project investigating the positive association between milk protein and fertility in primiparous Holstein-Friesian cows. Following the completion of her Honours project, Meaghan started working full-time at Ellinbank. Meaghan worked on a number of projects, including the Designer Supplements project, of which the research undertaken in this project formed a large part of her PhD thesis. Her experiments investigated the nutritive and degradation characteristics of perennial ryegrass cultivars in Victoria, with this information input into nutrition model CPM Dairy to develop supplementary grain mixes to complement the nutrients from pasture. Meaghan completed her PhD thesis through the University of Sydney in 2020. Her thesis is titled 'The nutritive characteristics of perennial ryegrass and implication for diet formulation for grazing dairy cows'. Meaghan has now moved into the Smart Feeding project, which is one of the five projects in the Dairy Feedbase program of work. The overall aim of this project is to develop farm management systems for better allocation of on-farm feed resources. Meaghan works closely with colleagues Dr Martin Auldist and Dr Marlie Wright in this field of work. Meaghan's research is funded by the Department of Jobs, Precincts and Regions, Dairy Australia, and the Gardiner Foundation.
Proudly supported by
Our Great Industry Partners