ABOUT US
Welcome to the Australian Association of Ruminant Nutrition
Promoting excellence in ruminant nutrition
Who We Are
We are the national professional association providing education, training, professional development, mentoring and networking opportunities. 
Our Mission
To educate, connect, ensure nutrition advice is of a high standard.
What We Do
Host 2-3 conferences per year, webinars, provide Membership by Examination, offer student scholarships, offer Members exclusive learning resources.
Our History
The AARN is a Not-For-Profit Incorporated Association formed in 2006, by a passionate group of industry professionals who wanted to support the industry as a whole by bringing in experts to update the group on the latest science in ruminant nutrition. 
Credibility
To provide credible information from well respected nutritionists nationally and internationally. 
Respect
To respect and value the contribution our members, stakeholders and industry partners bring to AARN.
Trust
To be an honest, trustworthy and transparent organization, providing information with no commercial bias.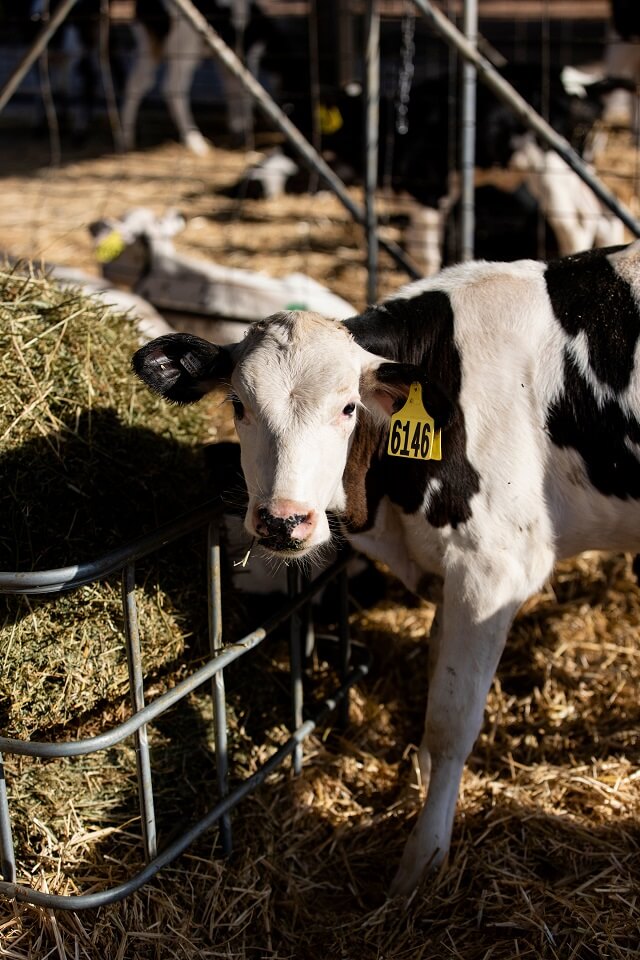 Educate

Hands on workshops to suit new people in the industry
Technical updates on the latest research projects in ruminant nutrition
Raise awareness of industry opportunities
Exclusive learning resources

Connect

Facilitate 2-3 conferences per year
Monthly eNewsletters with topical information
Engage with Industry Partners
Promote other relevant events
Provide a platform for ruminant nutritionists to network

Empower

Mentor Program
Membership by Examination
Student Scholarships 
Recognise members for outstanding personal achievement
Code of Conduct to maintain high standards and ethical behaviour